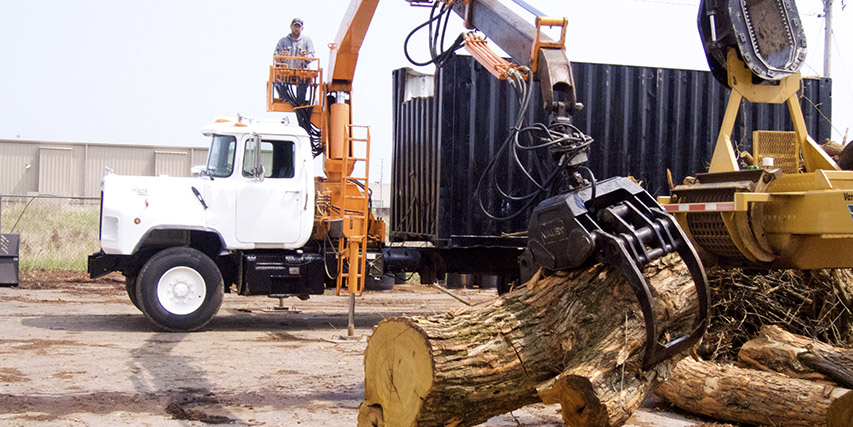 Firewood in Columbia, MO & the Surrounding Area
If you are in need of firewood for sale in Columbia, MO, the team at Columbia Tree Work is ready to help you. We have a large selection of quality firewood available for you to choose from. All of our firewood is cut from the best trees to ensure a long-lasting burn.
When it comes down to your choice of firewood, you are not limited when you choose from our selection. We offer special cuts to meet your needs and can provide you with flavorful wood to cook your favorite meats in your smoker to quality wood to burn in your home's furnace.
Our firewood is available by season and we have one of the best selections throughout all of Columbia. If you are searching for firewood for sale in Columbia, MO, contact our office now to receive a quote and to find out what we have in stock.
Reasons for Firewood
If you have ever spent a chilly night inside of your home, then you know why firewood is needed. It can be a long winter without quality wood to burn, but with Columbia Tree Work on your side, you never have to.
Firewood is ideal for a number of reasons with the most obvious one being to provide warmth within your home. Our firewood can be used in your furnace, fire pit, or even your in-home fireplace. You will find that the wood burns for a long time and will last for as long as you need it to.
The next use for our firewood is for cooking. We do offer aromatic and flavorful woods throughout the seasons to accommodate your personal preferences. Our firewood works perfectly in your smoker or in your grill to provide a wood-smoked taste and smell any time of the year.
If you are in search of firewood for sale in Columbia, MO, call Columbia Tree Work now for a free estimate.
Firewood Pricing
The cost of firewood depends on a couple of different factors. Each one of these factors will influence whether the price rises or falls.
The first price factor is the amount of firewood you need. You may be able to receive a discount for buying firewood in bulk as well.
The next price factor is the type of firewood that you wish to purchase. Some wood types will cost significantly less than others.
If you would like to find out how much your firewood will cost, contact the team at Columbia Tree Work today.
Contact Us Now to Reserve Your Firewood
Firewood is used for a number of reasons and whether you want to use it to cook or to keep your home heated in the winter, we have some of the best firewood for sale in Columbia, MO.
We have over 30 years of experience in the tree industry and offer only the best options when it comes to firewood.
If you would like to reserve firewood for your home, schedule a tree trimming, or learn more about stump grinding and how it can help improve your property, contact Columbia Tree Work at (573) 881-2144 now.