Professional Tree Service. We Are Here to Help!!
Our professional tree services include tree removal, trimming & pruning, stump grinding, and more. We have the proper tools and equipment to trim or remove any tree. Regardless of size, species, or location of the tree. Our goal is safety & avoiding any additional property damage.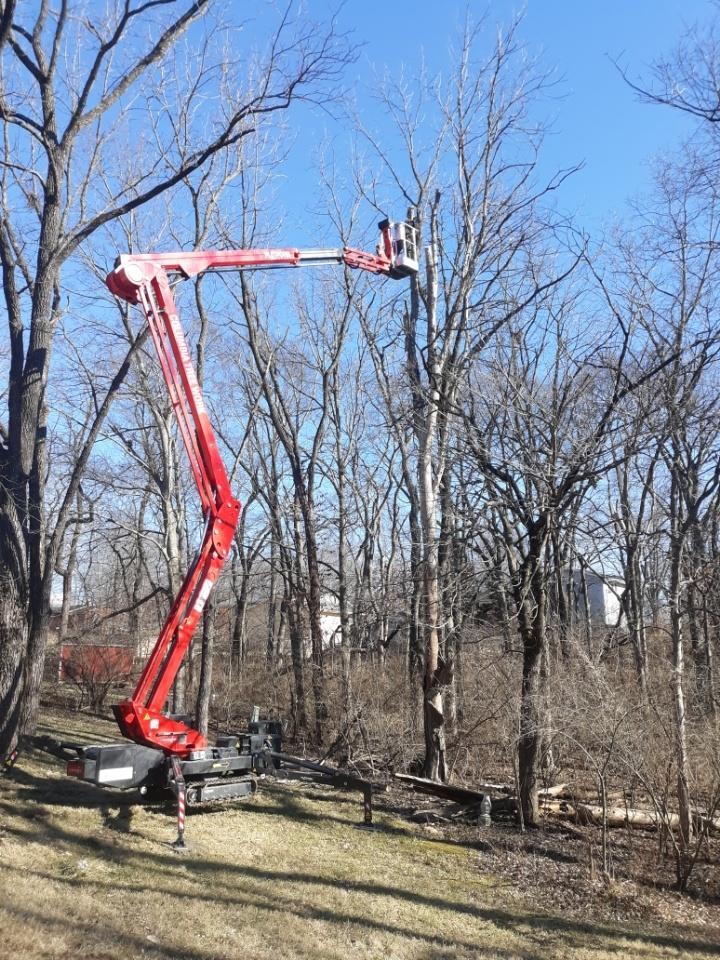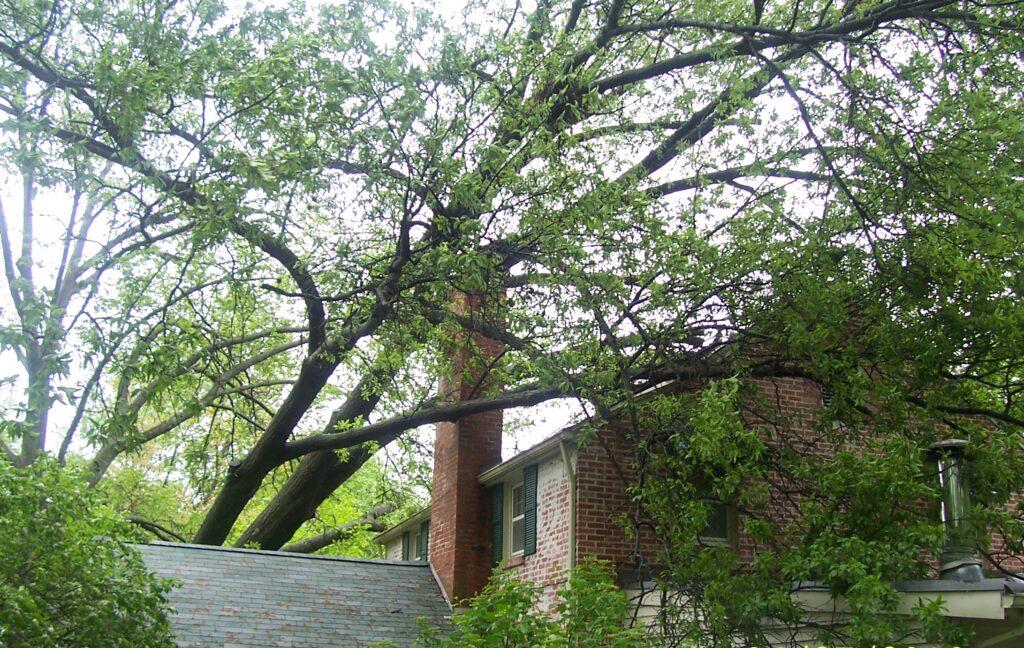 We need to remove trees for many reasons. For instance, storm damage, disease, pests, construction, land clearing, home addition, or in some cases, because the tree has died.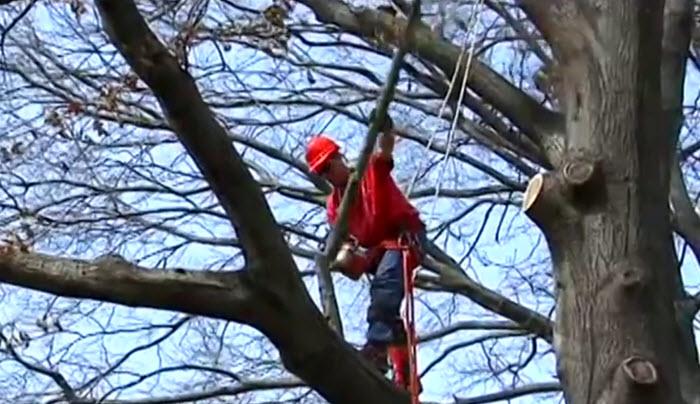 Trimming trees controls how your trees grow and improves your curb appeal. Also, it is important to trim your trees so they do not grow wild and become entangled in cables and electrical wires.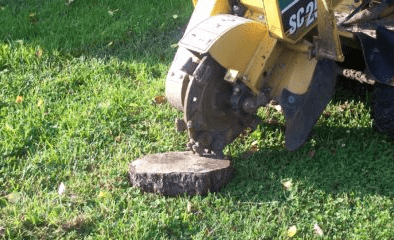 Did you know that a stump can cause problems for you later down the road, even though the tree is gone?. Grinding the stumps is a way to prevent trip and fall injuries, unwanted pest & more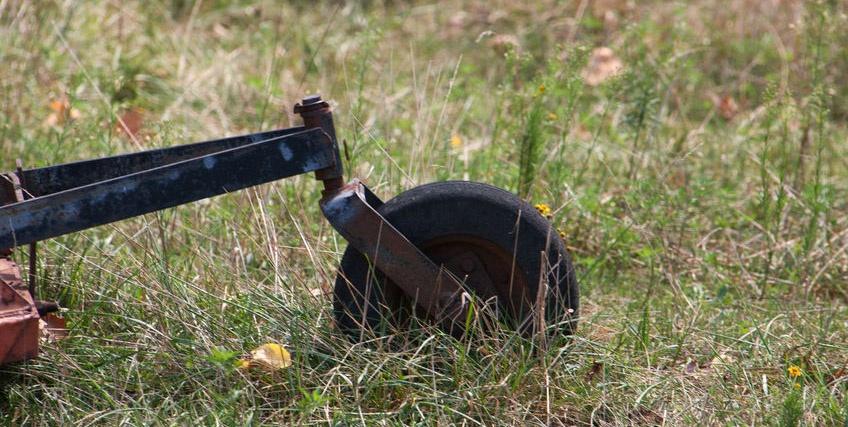 Brush hogging is a way to remove brush, small bushes, tall grass, and other overgrown plants.  Clearing the brush gives access to more usable land, and is visually more appealing.
Trees should be an asset to your landscape, not a hazard.
Our goal is to provide expert tree care services and topnotch customer service.